Ohio State Football: Ranking the Buckeyes' Toughest Games in 2013
Global Sports News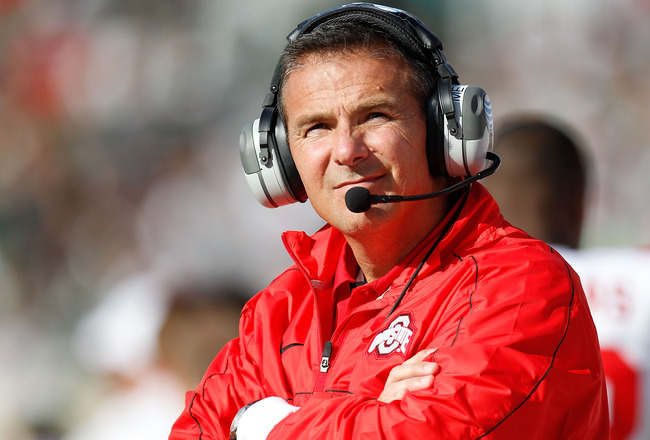 Ohio State will enter the 2013 season with high expectations. That's not new for the program or its head coach Urban Meyer. But it will be the first time the program and Meyer have had those expectations together.
It's no secret the Buckeyes won't face the toughest slate of games on their march to match last season's 12-0 regular-season record. But after a year of flying under the national radar, the Buckeyes have the spotlight and all the pressure it brings right back on them.
Besides the Big Ten and national championship, Ohio State will be chasing the record books. No Buckeye football team has ever strung together more than 22 consecutive wins—not even the Archie Griffin-led teams that made four consecutive Rose Bowls.
With 10 wins to open the season, the Buckeyes can tie that record, and their game against Indiana could break it.
In judging the toughness of these games, I looked at…
View original post 36 more words